InclusionNI
56 Roxborough Park
Moy
Dungannon
BT71 7SU
United Kingdom
Contact Details
Opening Hours
Bespoke Training which can be delivered day time, evenings or weekends.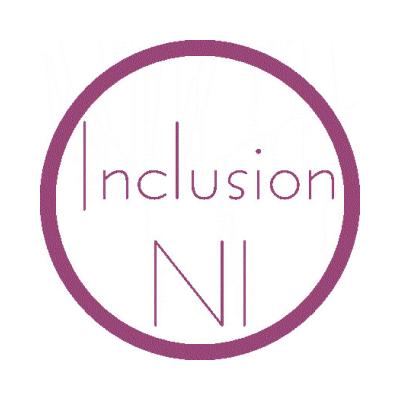 InclusionNI offer training and consultation services in the fields of Disability Equality & Diversity Awareness.
General Disability Equality Training
Indepth Specific Disability Modules (Visual Awareness, Mental Health Awareness etc)
General Diversity Awareness Training
Indepth Specific Diversity Modules (Race, Religion, Sexual Orientation etc)
Website Accessibility Audits
Personal Development & Goal Setting Training
Indepth Specific Modules (Advocacy, Managing Relationships, Increasing Community Participation, Understanding Rights & Responsibilities etc)
Mind Yourself Training (staying safe at home, out & about and online)
All packages can be tailored to individual client needs.
More Information
Type of Organisation
Business