The Hummingbird Project
Portrush
Ballymena
Belfast
United Kingdom
Contact Details
Opening Hours
9-5 Monday to Friday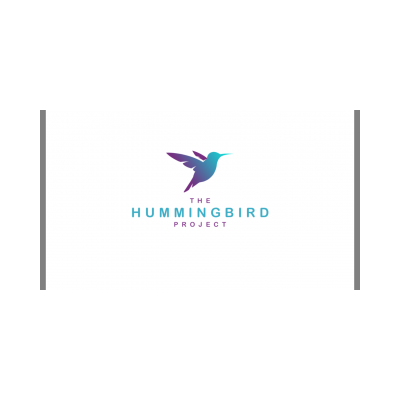 An independent, innovative community interest company that empowers mental health recovery and provides training and support to the community, employers and individuals.
The Hummingbird Project is an independent and registered Community Interest Company. The Project aims to support people who have suffered from or are suffering from mental ill health. We have a keen interest in recovery and working collectively within local communities, using a community development approach, to improve people's mental health, life circumstances and reduce stigma.
Our Project is all about people and our own inspiring ability to determine what constitutes a healthy life for us as individuals. The Hummingbird facilitates this self-determination in three ways. Firstly, The Hummingbird Project is working towards launching a social space for our community that promotes emotional wellbeing. Secondly, we are providing bespoke therapeutic training to our local communities which are tailored to suit the needs of the participants. Thirdly, by returning our profits to local areas to assist in community development.
We provide a range of services including one to one and group therapeutic programs and training for many types of organisations to help them to promote good mental health for their staff and clients. 
The Hummingbird Project's Content
More Information
Type of Organisation
VCSE