Housily | House Clearance & Cleaning Services
Housily | House Clearance & Cleaning Services
19 Lenamore Park
Newtownards
BT23 8NL
United Kingdom
Contact Details
Opening Hours
Mon: 08:00 - 18:00
Tues: 08:00 - 18:00
Wed: 08:00 - 18:00
Thurs: 08:00 - 18:00
Fri: 08:00 - 18:00
Sat: 08:00 - 18:00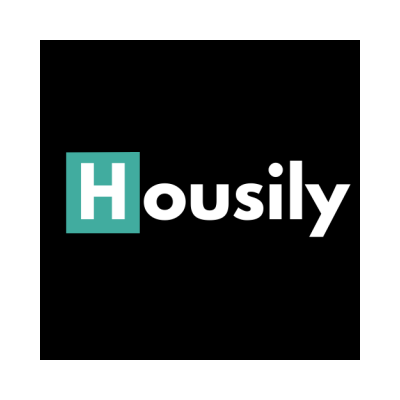 Welcome to Housily, professional house clearance and waste removal services North Down, Newtownards, Bangor
We specialise in household waste removal, garden rubbish removal, power washing, solar panel and upvc cleaning. Hire, the services of a trusted house clearance company with years of experience. Your waste is recycled responsibly with up to 80% of waste diverted from landfill. 
We take our work seriously and remain focused on delivering a high level of customer satisfaction. Our customers range from homeowners, landlords, estate agents, solicitors and commercial businesses.
In case's of probate, we can work with your solicitor or estate agent, catering for any requirements you may have. House clearances can be stressful, and demand a lot of time. Housily removes the worry, making the process simple, quick and hassle free.
No content
This organisation doesn't have any publicly available jobs, news or events.
More Information
Type of Organisation
Business