Home-Start South and East Belfast
Home-Start South and East Belfast
140 Alberbridge Road
Belfast
BT5 4GS
United Kingdom
Opening Hours
Office Hours : 9.30 - 16.30 Monday - Thursday
Childrens Charity Shop 9.30 - 15.30 Monday - Thursday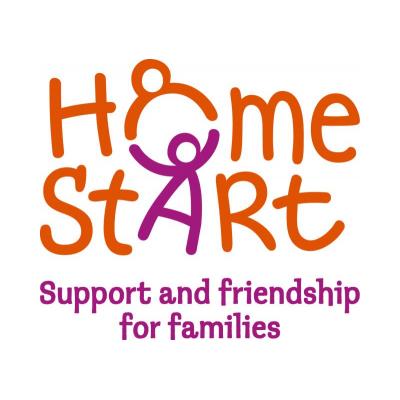 Home-Start is the UK's leading family support charity. Home-Start volunteers visit families at home each week,
helping parents and carers cope with difficulties such as isolation, bereavement, multiple births,illness and disability.
Home-Start is one of the leading family support charities in the UK.
We support parents as they learn to cope, improve their confidence and build better lives for their children
Home-Start volunteers help families with young children deal with the challenges they face.
Volunteers provide non-judgemental, practical and emotional support and help build families' confidence and ability to cope. They provide one
to one home visiting support on a weekly basis for as long as a family needs it, offering:
• practical help, for example with budgeting, cooking and shopping, getting to hospitals, clinics and other appointments
• opportunities for children to play, read, get out to the park and local groups
• introductions to local family groups, opportunities to go on trips and outings
• advocacy and moral support
• information and links to other services in the community
No content
This organisation doesn't have any publicly available content.
More Information
Type of Organisation
VCSE