The Health Well Website
Institute of Public Health in Ireland
5th Floor, Bishop's Square
Dublin 2
Ireland
Contact Details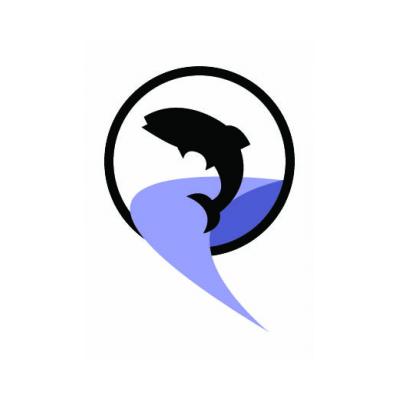 The Health Well is a unique all-island (Ireland and Northern Ireland) health information website that promotes health and wellbeing by supporting evidence-informed decision making.
The Health Well is a free website for policy-makers, health and social care professionals, managers, researchers and students, the community and voluntary sector, and the public.
Aims & Objectives
The Health Well brings together health related information from a wide range of sources and will help you:  
Access the information you need;
Work collaboratively across the web (by hosting webgroups and supporting key health networks);
Use information more effectively (with online analysis tools and support for knowledge translation)  
Areas of Work
The Health Well website covers population health as well as social care and the information resources on the website are updated daily.  It is managed by the INIsPHO Team in the Institute of Public Health in Ireland (IPH) in collaboration with:
HRB Centre for Health and Diet Research (RoI)
UKCRC Centre of Excellence for Public Health (NI)
The Health Well provides access to health information with a focus on data at local level to effectively inform local policy and practice.  You can also keep up-to-date with the latest developments in your area via the News section on the Health Well and our Twitter account (@TheHealthWell).  
The Health Well's range of online interactive tools helps people understand and use information more effectively. In addition, we can provide computer based training on the Health Well and its tools.
 
Some of the tools available on the Health Well include:
Public Health Information System (PHIS) Tables – a collection of health-related tables produced by the Department of Health
If you are interested in how healthy your area is, use our Community Profiles Tool to develop local health profiles.  
You can explore how chronic conditions prevalence may change in your local area with the Chronic Conditions Prevalence Tool.
You can see how obesity is being tackled in your local area with the Physical Activity & Nutrition Intervention (PANI) Tool.
Finally, if you wish to carry out more complex analysis on the data, our Data Visualiser Tool can be used to create detailed tables, maps and charts ready to download to your computer.
No content
This organisation doesn't have any publicly available jobs, news or events.
More Information
Type of Organisation
Public Sector