Health and Safety Works NI
Health and Safety Works NI
Longbridge House
16-24 Waring Street
BELFAST
BT1 2DX
United Kingdom
Contact Details
Opening Hours
Mon - Fri : 9.00 - 17.00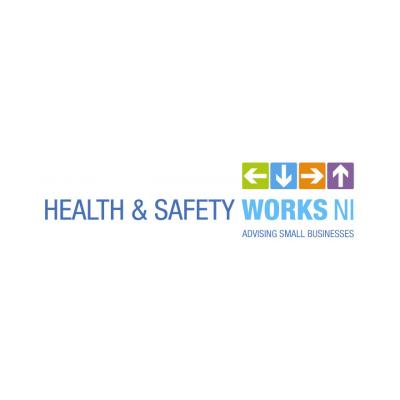 Health and Safety Works NI is the small business advisory service of the Health and Safety Executive for NI. We offer a free and confidential one to one advice and support service to help businesses manage their health and safety responsibilities.
HSWNI consists of a team of fully qualified advisers that can visit any small business throughout Northern Ireland and offer free and confidential advice on health and safety matters.  We also provide this service to the social economy and can assist organisations with risk assessments and health and safety policies.  We can keep you up to date with your legal duties under Health and Safety legislation and assist you with providing templates and examples for policies and risk assessments.  There is a wide range of information on our website which can be downloaded covering topics such as manual handling, slips and trips, fire risk assessment and lone working.  If you are interested and need help with your health and safety, just call us and arrange a visit with an adviser.
No content
This organisation doesn't have any publicly available jobs, news or events.
More Information
Type of Organisation
Public Sector