Hanna Counselling
Holywood Road
Belfast
BT4 2DG
United Kingdom
Contact Details
Opening Hours
Monday - Friday between 9am - 9pm
Saturday 9am - 3pm 
Appointment only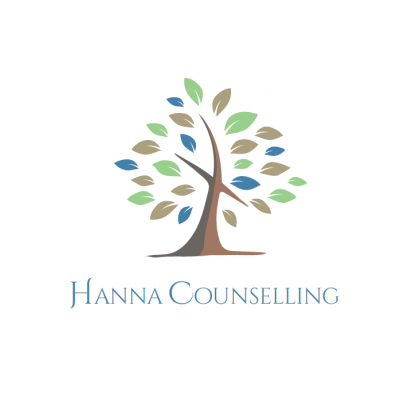 Hanna Counselling is a professional counselling service dedicated to helping people with a variety of mental health, relational, and emotional issues.
About Hanna Counselling
Hanna Counselling is a professional counselling service led by Emily Hanna, MA, BA, MBACP. Emily is a qualified and experienced counsellor who is dedicated to helping people with a variety of mental health, relational, and emotional issues. Originally from the USA, Emily completed a Bachelor's in Psychology and a Master's in Counselling before relocating to Northern Ireland. Offering clients a safe, welcoming, and confidential environment, Hanna Counselling is based on Holywood Road in East Belfast.
Qualifications
Bachelor's (BA) in Psychology from Texas A&M University
Master's (MA) in Counselling from Dallas Theological Seminary
Registered member of the British Association for Counselling and Psychotherapy
Experience
Emily has experience of working with adolescents and adults on an individual, couple, and group therapy basis. She currently works in private practice as well as in a counselling service provided by a local church. Emily has worked with issues including, but not limited to:
Anxiety & Depression
Behavioural Issues & Addiction
Career & Work
Family & Relationship Struggles
Grief & Loss
Health & Wellbeing
Life Choices & Transitions
Counselling Approach
As an integrative counsellor, Emily tailors her techniques depending on the needs of each individual. Operating from a person-centred approach, Emily incorporates Cognitive Behavioural Therapy (CBT) techniques to help clients maximise their counselling experience. These include reframing exercises, grounding & breathing techniques, monitoring negative thoughts, personal assignments, and writing therapy.
Benefits of Counselling
Counselling is for anyone who needs extra support during a difficult time in their life. Counselling provides clients with the environment to help them feel empowered to make their own decisions. Counselling can drastically improve clients' self-awareness, emotional intelligence, and ability to relate better with others in their life.
Contact Information
The first step is a telephone conversation to establish if Hanna Counselling is the right fit for the individual seeking help. Clients may get in touch by text, email, or phone call and Emily will respond within 1 business day.
No content
This organisation doesn't have any publicly available content.
More Information
Type of Organisation
Business