Habinteg Housing Association (Ulster) Ltd
Habinteg Housing Association (Ulster) Ltd
Alex Moira House
22 Hibernia Street
HOLYWOOD
BT18 9JE
United Kingdom
Contact Details
Human Resources
Opening Hours
Monday to Thursday, 8.45 am to 4.45 pm
Friday, 8.45 am to 4.30 pm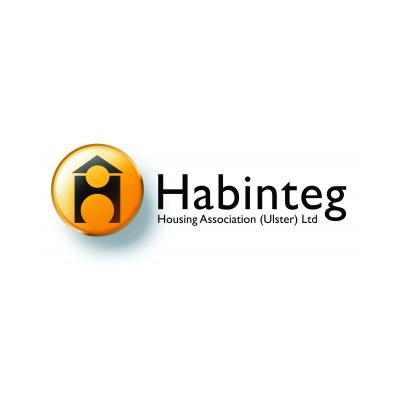 Habinteg aims to deliver high quality homes and services to enhance the lives of our residents and strengthen communities.
Habinteg Housing Association (Ulster) Ltd, founded in 1976, is a registered housing association in Northern Ireland. Habinteg plans, develops and manages housing schemes in both urban and rural areas throughout the region and works with a number of partner organisations in providing supported housing projects. The Association has over 1800 units of housing at over 100 locations across Northern Ireland and 18 partnership projects.

Habinteg's Vision - 'Homes for All' encapsulates the Association's central aim of providing housing which combines a range of dwelling types - family houses, apartments and bungalows - in order to appropriately meet the needs of the widest range of users, including older persons and persons with a disability. Quality, sustainable developments include large and medium sized suburban housing developments, inner city apartments, individual rural cottages and specialised housing schemes. Partnership projects include sensitively designed housing with care schemes, temporary accommodation for people who are homeless, and housing initiatives for people with additional support needs.
Habinteg Housing Association (Ulster) Ltd's Content
More Information
Type of Organisation
Other