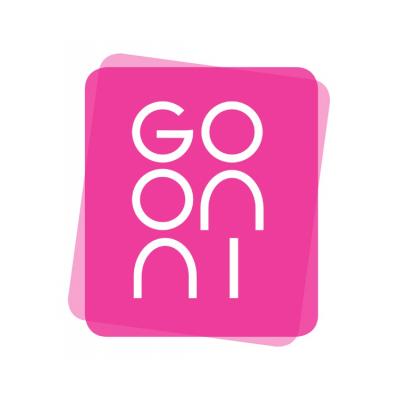 Go ON NI is a government initiative which introduces digital technology to people who aren't familiar with going online and supports beginners who want to improve their online skills
Go ON NI highlights the benefits of being online. It brings together all the wonderful initiatives, places and tools to help and encourage off-liners to become internet beginners.
If you're new to computers and the internet or want to continue learning, start here ... more
Go ON NI events are free. Find out what's on offer from Go ON NI and its partners ... more
Use your postcode to find centres, libraries and colleges with free internet access ... more
No content
This organisation doesn't have any publicly available content.
More Information
Type of Organisation
Public Sector