Giga Training
5 Sandown Road
Belfast
BT5 6GT
United Kingdom
Contact Details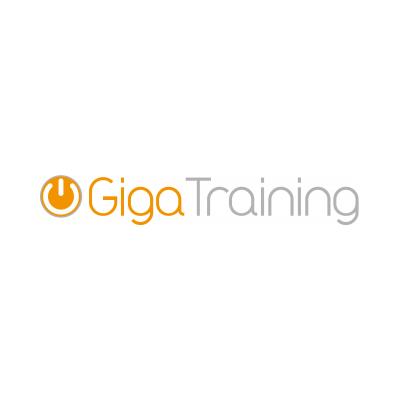 Giga Training is a hub of creative industry professionals based in Belfast, delivering multimedia, music tech,DJ and film training to the Community, Education and Business sectors. We offer a range of business services including design,print,film and web.
We aim to provide the highest quality training experience delivered by our team of qualified professionals. Each member the Giga team is active in their relevant professional field enabling the students and participants taking part in our programmes to gain industry insight and skills.

Currently delivering a wide range of courses accredited through BTEC, CCEA and OCN, at a variety of different levels, each programme is tailored to a specific groups needs, skillset, and requirements.
Programmes are deliviered wide range of clients including primary and post primary schools, community groups and organisations as well as business'.

Giga Training have had a busy year, engaging over 400 young people in programmes ranging from DJing, Dance Music Production and Breakdancing to Digital Image Design and Film Making. Of the 438 young people who participated in our programmes, 81 gained accreditation at QCF level 1 or above, many of whom have gone on to bigger and better things!
Richard Hynes, Springboard OCN FIlm Making
"I want to make feature length films in the future and this course is the starting point for my film making career"

Paul O Kane,   BTEC Subsidiary Dipoma Music Technology
"When I started my Music Technology course, I didn't have a clue about Multi-track recording. The Giga Training programme taught me everything from recording techniques to microphones,which helped me further my studies onto Northampton University, where I am currently studying for my degree in Music Production. This is what made me decide that I wanted to work as a Music Producer. I've now been signed to Subtone Records under my PK Cilia alias and am providing remix duties to a number of other artists"

Bowden Morris, Springboard, OCN Photoshop and Web Design
"I recently took part in the Giga training media programme via SpringBoard, the training and experience I gained as well as the support has been excellent and I am now moving on to study Art, Media and Design at London Met. Uni."
Glen Weafer, Springboard, OCN FIlm Making
"I've really enjoyed the programme, so far its one of the best things I've done in my life"
More Information
Type of Organisation
Business