Firinne
67 Chanterhill Road
Drumclay
Co Fermanagh
BT74 6DF
United Kingdom
Contact Details
Opening Hours
9-5pm Full Time working hours, Monday - Friday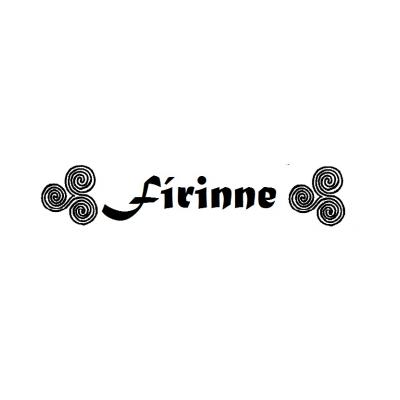 Fírinne which is the Irish word for 'Truth' was founded in April 1998 when a number of bereaved families throughout Co. Fermanagh affected by state sponsored murder and others affected by state sponsored violence, came together to support each other.
We represent and support victims/survivors of state violence in Co. Fermanagh and our environs by providing appropriate therapeutic and developmental based support within a safe environment, dealing with the past through truth recovery mechanisms thus assisting individual healing towards equality and conflict resolution, promoting and protecting human rights for all.
Fírinne provides appropriate Developmental-based Support on Truth and Justice running parallel with varied emotional wellbeing activities addressing the complexities of the particular victimhood of state murder, state violence and collusion.  The Charity further provides support, information and lobbying activities to our members, and our main operational aims are:
·             To provide all necessary support within a safe environment for all individuals bereaved or injured as a result of the conflict
·             To provide a developmental support service in representing victims/survivors of state violence to promote their needs and issues
·             To develop and secure the future sustainability and effectiveness of the organisation
·             To continue to develop comprehensive archives of Victim's experiences
·             To continue to pursue Truth, Acknowledgement and Justice for all victims/survivors of British State Violence.
No content
This organisation doesn't have any publicly available jobs, news or events.
More Information
Type of Organisation
VCSE
Team
Bernice Swift
Bernice Swift