FindOut Training
FindOut Training
NICSSA Sport & Leisure
Upper Newtownards Road
BT4 3TA
United Kingdom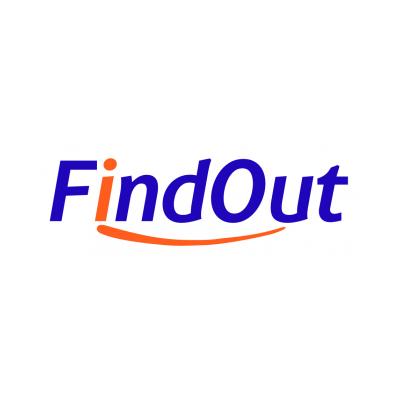 FindOut is an innovative and inspirational training programme which has been designed to inspire people to discover their full potential, with a strong emphasis on how to use it to get the very best results in both their professional and personal lives.
The Programme covers training in the areas of Realising Potential incorporating The Art of Confident Communication, High Performing Teams, incorporating leadership,  both courses are suited to individuals and corporate clients.  FindOut also offers Neuro Linguistic Programming (NLP) Courses and Workshops in Northern Ireland delivered in specifically chosen locations such as Lusty Beg Island.   The courses are delivered in a way that supports the theory that we retain 20% of what we hear, 20% of what we see and up to 90% of what we hear, see and do.
FindOut also includes a Winning Athletes programme, which offers a wide range of courses designed for sports people, athletes and coaches at all levels such as Mindset Courses.
The only dedicated Weight Loss Programme that utilises nutrition, exercise, & psychology to ensure you maintain your ideal weight.   FindOut 10 Week Optimum Weight Loss Programme  uses evidence, intelligence and passion to achieve and sustain weight loss.
FindOut Training's Content
More Information
Type of Organisation
VCSE