Fertility Network UK
Charter House
43 St. Leonards Road
East Sussex
TN40 1JA
United Kingdom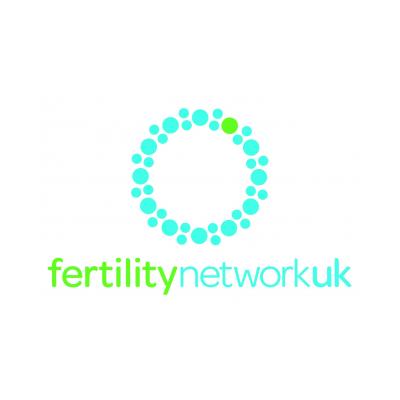 Fertility Network UK (formerly Infertility Network UK or I N UK) is led by its CEO, Susan Seenan, and is the only national charity providing a UK wide support network for those experiencing fertility problems. Through our network, people receive help and
Fertility Network UK (formerly Infertility Network UK or I N UK) is led by its CEO, Susan Seenan, and is the only national charity providing a UK wide support network for those experiencing fertility problems. Through our network, people receive help and support whether they are considering their future fertility, trying to become parents, facing the challenges of childlessness or who have children after fertility issues.
Our goal is to help people make informed decisions throughout the fertility process and to provide help, advice, information and both practical and emotional support. Whatever help is needed we will endeavour to provide it – even if it is simply pointing the way forward.
Fertility Network UK works closely with Fertility Fairness, Fertility Europe, the British Fertility Society, and the Human Fertilisation and Embryology Authority to name but a few.
The charity has a dedicated team of staff based throughout the UK, and a Board of Trustees made up of people from all walks of life including people with personal experience of infertility.
No content
This organisation doesn't have any publicly available content.
More Information
Type of Organisation
VCSE