FCT Belfast
Carnegie Library
121 Donegall Road
BELFAST
BT12 5JL
United Kingdom
Contact Details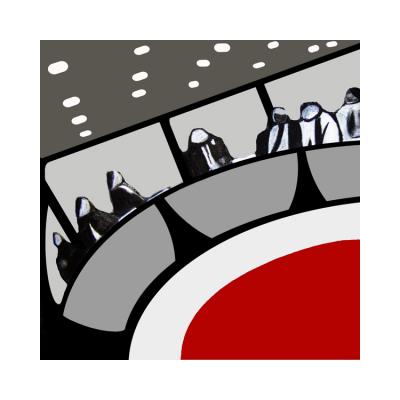 Cities working together to lead transition from conflict
Since its creation in 2009, the Forum for Cities in Transition (FCT) has played a major role in the transformation of divided societies from conflict to sustainable peace building.
The Forum for Cities in Transition is an international network of mayors, councillors, municipal officials, business people, and representatives of the voluntary and community sector.
The Forum works on the principle that cities that are in conflict or have emerged from conflict are in the best position to help other cities in the same situation.
The Forum for Cities in Transition is an initiative of the John Joseph Moakley Chair at the University of Massachusetts, Boston. The Secretariat is shared by the Northern Ireland Foundation and the Moakley Chair.
Essentially, the Forum for Cities in Transition allows participating cities to deal with normal problems in abnormal circumstances.
Forum cities host annual gatherings of the entire membership, which result in practical, action focused pledges initiated and undertaken by individual cities, working collaboratively within and/or between fellow member cities.
Outcomes so far include joint policing partnerships, volunteering development, increased technical knowledge, leadership capacity building and economic development initiatives.
No content
This organisation doesn't have any publicly available jobs, news or events.
More Information
Type of Organisation
VCSE