DU Dance (NI)
DU Dance
35 Donegall Street
Belfast
BT1 2FG
United Kingdom
Contact Details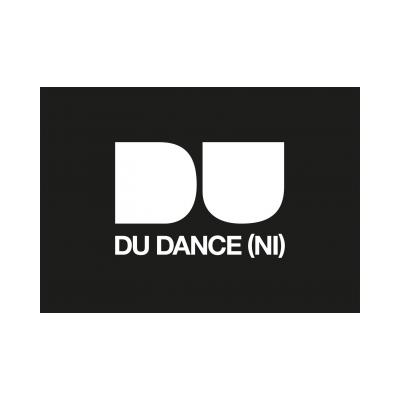 DU Dance (NI) is a professional dance development company based in Belfast and working across the island of Ireland, the UK and internationally.
ITS AIM is to introduce young people to dance and the creative arts, and to advocate dance as a tool for facilitating personal and social development.
ITS VISION is to advance dance as an art form, build community connections and foster tolerance and respect.
With performance as an integral part of the process, DU Dance (NI) provides access to innovative contemporary dance workshops and projects across communities, which may often have limited or no dance provision, challenging traditional views of the relevance and value of dance.
More Information
Type of Organisation
VCSE
Team
Louise Dempster-O'Neil
Mags Byrne