Doodlebugs Creative Workshops
Doodlebugs Creative Workshops
109 Dunraven Avenue
Belfast
BT5 5JS
United Kingdom
Contact Details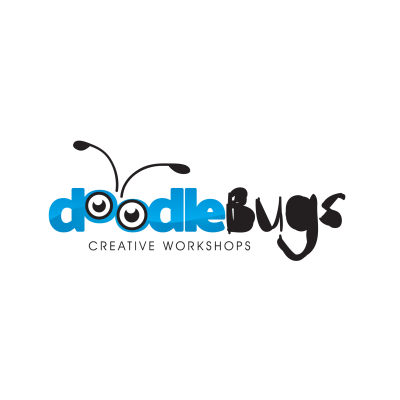 We come to your location to provide arts/crafts workshops for all ages and abilities.
Our focus is on personal development using arts/crafts as the tools.
We can tailor our workshops to meet your needs.
The benefits of our workshops:
Increase confidence and self-esteem
Develop imagination
Teaches skills
Releases creativity
Promotes ability
Encourages independence
Make friends
Teamwork
Ability to try new activities
Extend experience beyond the setting
Fun
Friendly facilitators
Personal development
No content
This organisation doesn't have any publicly available content.
More Information
Type of Organisation
VCSE