Detail Data
NICVA
61 Duncairn Garden
Belfast
BT15 2GB
United Kingdom
Contact Details
Opening Hours
9am to 5pm Monday to Friday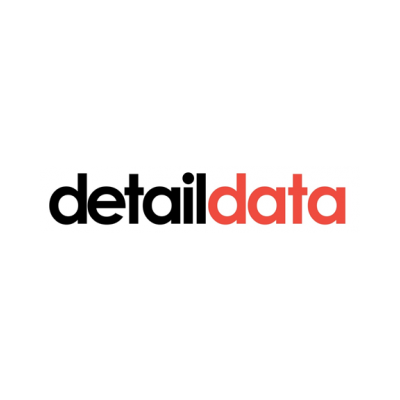 Our aim is to develop the ability of the voluntary and community sector to use data effectively to create and enhance social, economic and environmental value.
The Detail Data project is a BIG Lottery NI funded partnership between NICVA and The Detail investigative journalism website.
The project delivers training and provides support to the sector in its use of data, in particular open data (data that is free to use, reuse and share).
The Detail Data Portal is a publicly-accessible data catalogue for open data from a range of sectors in Northern Ireland. Users can access, view and download data from the datasets available on the Portal.
More Information
Type of Organisation
VCSE