The counselling and psychotherapy centre
The counselling and psychotherapy centre
215a Lisburn road
Belfast
BT9 7EJ
United Kingdom
Contact Details
Opening Hours
Weekdays 9am-7:30pm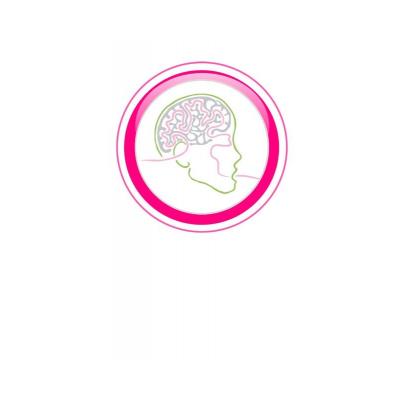 The Counselling and Psychotherapy Centre was founded by Jo Mitchell and Chrissie Bramwell to provide a holistic approach to mental health and wellbeing. Chrissie and Jo are both qualified and registered members of The BACP
Anyone can come to therapy. Are you feeling low, stuck, struggling, not coping, feeling stressed, panicky or overwhelmed? Is talking to friends or family not helping? Seeking counselling or psychotherapy is the next step.
Confidential counselling and pyschotherapy provide short or long term support for a variety of issues.
The Counselling and Psychotherapy Centre is based on the Lisburn Road, easily accessible from central Belfast, Malone and Stranmillis as well as from greater Belfast and beyond. The centre is served by both bus and train stations and has great access by car from the main road and motorway network.
The counselling and psychotherapy centre's Content
More Information
Type of Organisation
Business