City Office NI
67 Boucher Crescent
Belfast
BT12 6HU
United Kingdom
Contact Details
Opening Hours
8.30am - 5pm Monday - Friday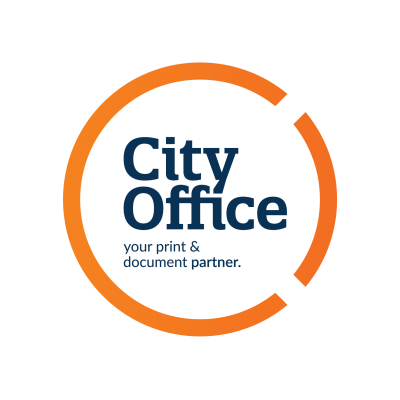 City office specialises in the hardware, service and consumables for office and administration printing, photocopying and scanning. We are a family owned and locally owned business that has been supporting charities and similar organisations in Northern Ireland for over 43 years. We are completely independent from a manufacturing letting us deliver independent advice and recommend solutions that best fit the requirements of your business or charity. 
City Office partner with a wide range of manufacturers to provide local businesses and charities thoruhougth the UK & Ireland with:
Multi-functional Device (Copy/Scan/Print)
Single Function Printer (Desktop to Multi office printers)
Print Audits/Reviews
Hardware Hire/Rental
Print Plan (Pay only for your prints)
Scanners (ADF Units)
Consumables
Print Managagement
Document Management
Services & Support

City Office's Print and Document Services can help you and your organisation;

- Reduce the cost of your copying/printing & print less.
- Introduce secure printing to ensure only authorised users can access devices.
- Turn slow, paper-based document processes into automated, digital ones.
- Solve printing problems & replenishing supplied before employees are affected.
No content
This organisation doesn't have any publicly available jobs, news or events.
More Information
Type of Organisation
Business
Company Number
NI16316