Citizens Advice - Free Money Management Training
Citizens Advice - Free Money Management Training
46 Donegall Pass
Belfast
BT7 1BS
United Kingdom
Contact Details
Nichola MacDougall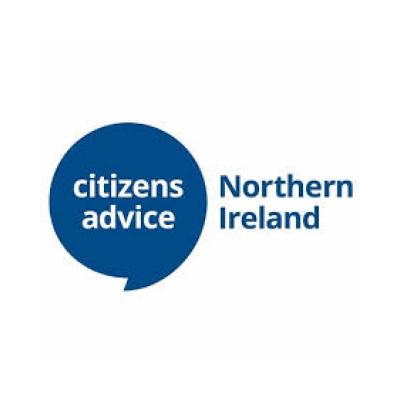 Free Money Management training from Citizens Advice NI
Citizens Advice are offering a Free 1 day course on Money Management to groups throughout Northern Ireland, funded by DfC.
We want to ensure that money management training is available to as many as possible by training existing staff, volunteers and members in organisations, networks and community groups as they adapt to Welfare changes.
In turn those who attend this training can share their money management knowledge and skills throughout their organisation/networks and community groups to those financially impacted by welfare reform.
At Citizens Advice we know that having the financial skills to make informed decisions at key life events can mean the difference between a secure future and a desperate struggle. Through this training we aim to help people avoid a financial crisis.
We want everyone to have the knowledge, skills and confidence to make informed decisions around budgeting, borrowing, saving, credit and banking.
Our trainers make sure the sessions are fun, engaging and full of practical tips.
The areas covered in the training are
· All areas of money management and impact of Welfare Reform (budgeting/saving/credit/banking/debt)
· Digital - online budgeting tools, comparison sites and information
· Signposting/referral
We will also be providing sessions in our Regional office in Belfast, please visit the Citizens Advice Website for up-coming dates,
www.citizensadvice.co.uk
If your organisation would be interested in this training please do not hesitate to contact us by email
[email protected] or phone 02890231120 ext 237

Kind regards
Nichola MacDougall
Regional Support Officer - Training
Citizens Advice Regional Office
46 Donegall Pass
Belfast
BT7 1BS
Citizens Advice - Free Money Management Training's Content
More Information
Type of Organisation
VCSE
Team
Nichola MacDougall
Christine Patterson