Chauffeur Services Belfast
Chauffeur Services Belfast
38 Hawthorn Glen
Hannahstown
BELFAST
BT17 0NU
United Kingdom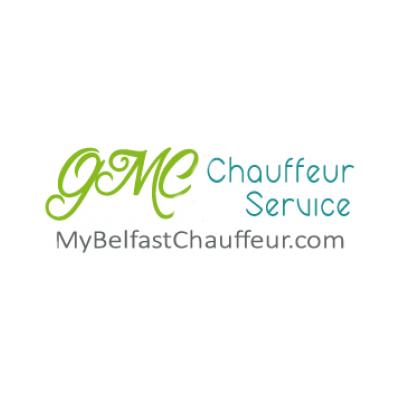 Hire of chauffeur-driven cars for business and leisure: airport transfers, business & executive transport, sightseeing tours, cruise ship shore excursions, golf tours and wedding day cars.
My Belfast Chauffeur hires out chuaffeur-driven cars for business and leisure use. Our vehicles are executive saloons and MPVs with luxury seating and air conditioning. We are based in Belfast but transport clients throughout Ireland.
Belfast Airport Transfers
Private pre-booked taxi services to and from Belfast International and Belfast City Airports. We also offer transfers at Dublin and Derry City Airports.
Executive Golf
One-day and multi-day golfing tours to Ireland's world-class courses
Weddings
No content
This organisation doesn't have any publicly available jobs, news or events.
More Information
Type of Organisation
Business