Centre for Independent Living NI
Centre for Independent Living NI
Centre for Independent Living NI Head Office
Linden House, Beechill Business Park
Belfast
BT8 7QN
United Kingdom
Contact Details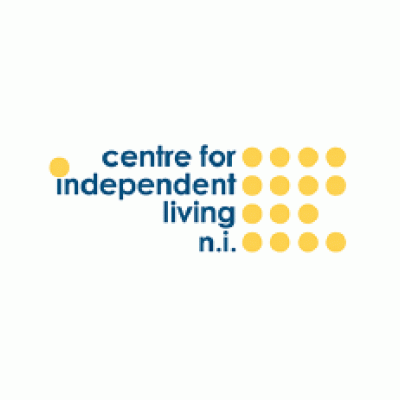 Centre for Independent Living NI, which was set up in 2001 as Centre for Independent Living- Belfast, is an organisation run by disabled people for disabled people.
We work to promote the principles of independent living and, in particular, to provide a range of services for people using or considering using Direct Payments and/or Self-Directed Support.
No content
This organisation doesn't have any publicly available content.
More Information
Type of Organisation
VCSE