CARD Group
34 Greggs Quay
Belfast
BT5 4GQ
United Kingdom
Contact Details
Opening Hours
9am to 5.30pm - Monday to Friday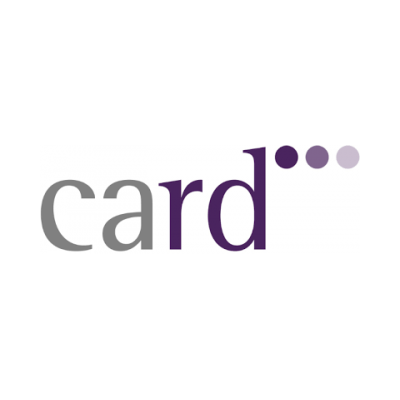 CARD Group is a research agency that works with not-for-profits, Councils, and private sector clients throughout the UK.
We offer the full range of research services and have a particular interest in working on projects that improve society for all.
CARD Group takes a different approach to research.  Grounded on first principles, we make sure that everyone knows that the respondent is the most important person in the room.  This allows us to fully understand what people think and ensure our clients get accurate and unbiased information.
No content
This organisation doesn't have any publicly available content.
More Information
Type of Organisation
Business