Brooke House Health & Wellbeing Centre
Brooke House Health & Wellbeing Centre
Colebrooke Park
Colebrooke
BT94 4DW
United Kingdom
Contact Details
Opening Hours
Monday - Thursday 9am-5pm
Friday 9am-2pm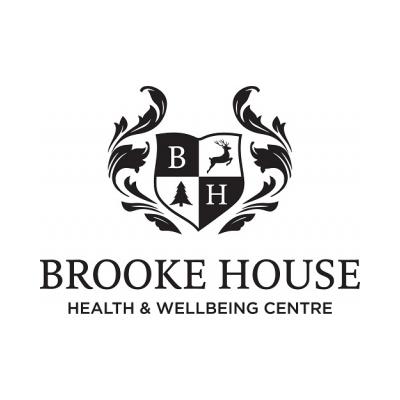 Brooke House is an Ely Centre project, funded by the Chancellor using LIBOR Funds to improve physical and mental health and family wellbeing of its clients. This new service seeks to support retired Royal Ulster Constabulary GC Officers, Reserve Officers, and their families. The project also support veterans of the Royal Navy, British Army and Royal Air Force post 2008 and their families who reside in Northern Ireland or the Republic of Ireland.
Trauma Focused Psychological Therapy
Physiotherapy
Complementary Therapy
Five Day Structured Retreat Programmes
Respite Weekends
Activity Days & Social Events
No content
This organisation doesn't have any publicly available jobs, news or events.
More Information
Type of Organisation
VCSE
Team
Joan Clements
Robyn Livingstone