Blue Dot
Hub Westminster
New Zealand House
London
SW1Y 4TE
United Kingdom
Contact Details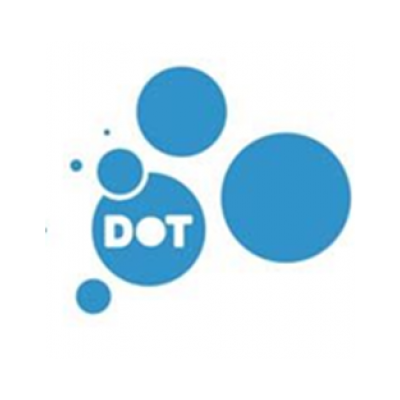 Blue Dot provides daily offers for charity supporters.
Charities and voluntary organisations can use Blue Dot for FREE to motivate and reward their supporters. Anyone who supports charities by doing good actions (eg. volunteering, fundraising, donating, 'liking' non-profit pages on Facebook) can get free gig tickets, celebrity goodies, work experiences and more exclusive offers from the likes of Amazon, Universal Music, Heat magazine and celebrities such as Coldplay, One Direction and Ed Sheeran.
Their support will appear on a 'Good Account' – like a CV of good actions - which employers love.
Plus, the whole experience is socialised on Facebook and Twitter, helping maximise exposure for your organisation and encouraging more people to support your good cause.
Use Blue Dot to:
- Incentivise and reward your supporters and employees.
- Help market your organisation and its great work.
- Provide a new income stream and a way to build partnerships with businesses.
Using the new Blue Dot widgets, you can reward every person who supports your organisation without ever leaving your own website or Facebook page.
For more information, go to http://bldw.co/OffersForCharities.
Try it out! Get 5 Blue Dots by entering the following code at www.bluedotworld.com: 4HR7-O8T1-2CCQ.
Get in touch with Lucy Baker to get started - [email protected].
More Information
Type of Organisation
Business