Blackwatertown Community Development Association
Main Street Blackwatertown
Blackwatertown
BT717HN
United Kingdom
Contact Details
Kim Peeters Secretary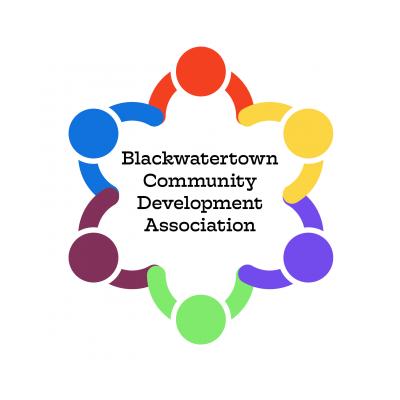 We are involved in the development of the village & surrounding areas. The objectives of the Association are to celebrate diversity, promote equality and good relation and build a peaceful shared society.
Our village currently has a lot to offer, with so many Clubs available to us and our children, our local top band awarded Primary School and Churches who all work hard to improve facilities to us. We are hoping to work with these groups whilst organising community events and to progress with existing regeneration plans, promote well-being and increase the range of activities for young and old alike.
No content
This organisation doesn't have any publicly available content.
More Information
Type of Organisation
VCSE
Acronym
BCDA