BKN Upcycling
New Hope Centre
Erne Road
Enniskillen
BT74 6NN
United Kingdom
Contact Details
Opening Hours
10am-4pm  Tuesday, Wednesday and Saturday.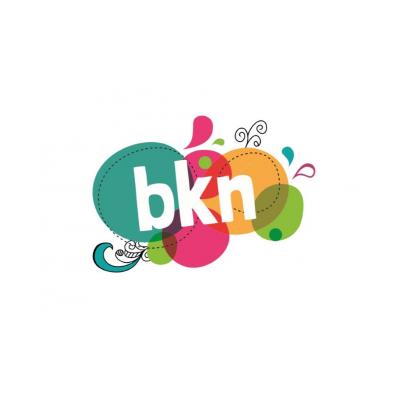 An upcycling social enterprise in Enniskillen, supporting people with and affected by mental illness.
BKN upcycling is a social enterprise based in Enniskillen and dedicated to helping people with mental health issues tackle the associated stigma and discrimination. We upcycle old furniture, carefully stripping, sanding and painting the individual pieces. We upcycle and revive both old furniture donations and undertake bespoke commissions for customers using Farrow and Ball paint to their desired colour.
Our work is produced by volunteers, both people who have had mental health issues or who are recovering and those wishing to support them. We help all of our volunteers develop new and existing skills and provide practical training and support. The BKN project aims to engage, empower, upskill and add value to individuals living with mental ill health. We are part of Inspire Mental Health.
We aim to:
• Improve the quality of life for a large number of people linked either directly or indirectly to our work.
• Improve confidence and reduce isolation of our service users
• Break down the barriers and stigma attached to mental health.
• Raise funds to reinvest in our support services in the local community.
• Provide an integral service to the community's most vulnerable people in what we hope will be the first of many such enterprises
Check us out on facebook/bknupcycling
No content
This organisation doesn't have any publicly available content.
More Information
Type of Organisation
VCSE
Acronym
BKN