Belfast Metropolitan College
Belfast Metropolitan College
Belfast Metropolitan College
Millfield Building
Belfast
BT1 1HS
United Kingdom
Contact Details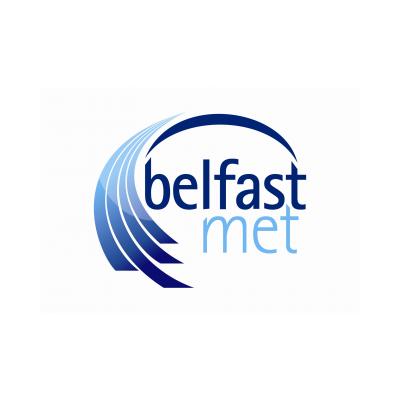 Belfast Metropolitan College is the largest provider of further and higher education courses in Northern Ireland and the fourth largest in the UK, with an average enrolment exceeding 30,000 students every year.  We provide training at every level, in a variety of subject areas and offer programmes to address the skills need of all - put simply, we have something for everyone.
Belfast Met has an impressive estate comprising six campuses including Titanic Quarter (Environmental Project of the Year, Sustainable Ireland Awards 2011) and most recently, the state of the art e3 facility at Springvale.
We are an award winning organisation with staff and student accolades including EFQM Mark of Excellence, Investors in People, Matrix (Careers Guidance and Counselling), Customer First, National Training Awards, City & Guilds Medal of Excellence, Deloitte Trainer of the Year, BEST, IFEX and Worldskills.
No content
This organisation doesn't have any publicly available jobs, news or events.
More Information
Type of Organisation
Public Sector
Team
Belfast Metropolitan College Kathryn Mallon
Eimear O'Connor