Belfast Face Painting Company
Belfast Face Painting Company
Belfast
bt8 7je
United Kingdom
Contact Details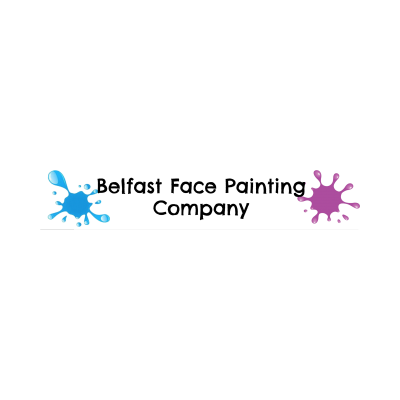 Face painting training workshops for staff and volunteers, as well as face painting services.
Belfast Face Painting Company hold regular 'Face Painting for Beginners' workshops in Northern Ireland which are open to the general public. 
We also tailor face painting training workshops to organisations who wish to upskill their staff or members so they can provide face painting services from within their own organisations. 
Alongside training, we also offer regular face painting services for community days and events. 
No content
This organisation doesn't have any publicly available jobs, news or events.
More Information
Type of Organisation
Other