Belfast Cognitive Therapy Centre
Belfast Cognitive Therapy Centre
Strand House
102 Holywood Road
Belfast
BT4 1NU
United Kingdom
Contact Details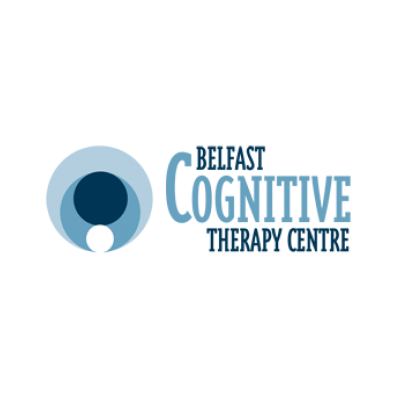 BCTC was established in 1996 to help develop rigorous standards of counselling, therapy and training. BCTC is the 1st therapist training course in Northern Ireland to gain course accreditation from the British Association for Counselling and Psychotherapy
Cognitive Behavioural Therapy and Counselling Information
BCTC was the first CBT Centre in Ireland. Staff have gained many awards in the past fifteen years and we have trained hundreds of therapists from all over Ireland.
The main aim has been to ensure standards of excellence in client care.
When you come to BCTC you should expect the following:
Friendly, well trained, professional staff
Greater clarity about your difficulties from the first session
Simple, jargon free counselling/therapy
Therapies which are proven to work worldwide
Confidentiality
To be taught simple skills which help you become your own therapist and prevent relapse
What is CBT?
Cognitive Behavioural Therapy (CBT) is a straightforward, user-friendly therapy which is usually brief, unless the difficulties have begun in childhood.
CBT has been proven worldwide to be effective in the treatment of several disorders including:
Anxiety Disorders (Panic, Phobias, OCD, Trauma, Worry, Social Anxiety)
Depression including Post Natal Depression
Relationship Difficulties
Sexual Issues
Sexual Abuse
Stress
Anger
Self-Esteem/Self confidence
Addiction
Eating Disorders
Grief
No content
This organisation doesn't have any publicly available jobs, news or events.
More Information
Type of Organisation
Business