Barclay Communications
Grove House
145-149 Donegall Pass
Belfast
BT7 1DT
United Kingdom
Contact Details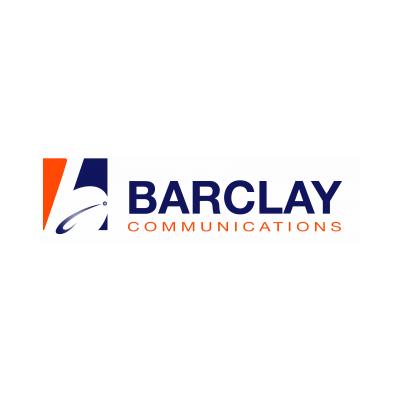 We pride ourselves on offering small to large scale companies a vast variety of efficiency transforming solutions, with the flexibility to choose the right network and tariff to suit their individual business needs.

Products and Services

Account Managed Service

All Barclay Communications' clients receive personal Account Managers, who are trained experts in improving business efficiency with the latest mobilisation technology. The Account Managers listen to each individual client's requirements, discovering their needs and creating a customised solutions package that could improve their efficiency and increase productivity.
Each Account Manager receives advice and support from our solution specialists, and the backing of our fully trained in-house customer service management teams; with experts in connections, repairs, technical support, stock and general customer service. Our teams can resolve issues quickly and effectively, reducing the necessity for clients to directly contact the contract providers.
Certifications and Awards

We first opened our doors in 1997, since then we have grown into one of the largest and best independent telephony solutions providers in the UK. In that time we have achieved an assortment of industry leading certifications, including an: 

Working with us guarantees your business receives a professional and value adding service, that is setting new industry standards.

No content
This organisation doesn't have any publicly available jobs, news or events.
More Information
Type of Organisation
Business