Association of Information Managers (AIM)
Contact Details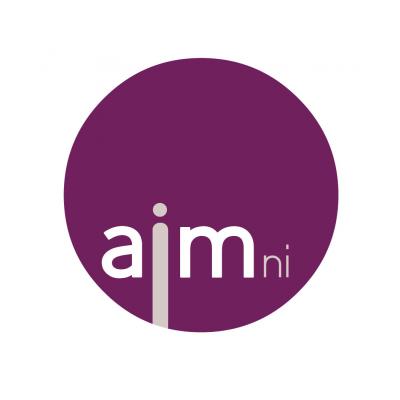 Association of Information Managers (NI) - supporting information work in Northern Ireland
AIM (NI) addresses the needs of the 'specialist' section within the Northern Ireland information community by providing a forum for:
networking and sharing good practice
learning and professional development
lobbying to influence policy making.
Membership of AIM (NI) is open to a wide range of public, voluntary and private organisations who provide an information service. If you would like to join the committee to help plan future events, you will be made very welcome. This is a great way to meet information colleagues in Northern Ireland and to share experiences and best practice.
Association of Information Managers (AIM)'s Content
More Information
Type of Organisation
VCSE