Arts Care
Arts Care
2 Crescent Gardens
Belfast
BT7 1NS
United Kingdom
Contact Details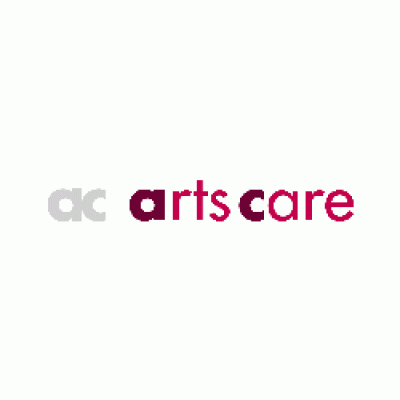 Arts Care, founded in 1991, is a unique Arts and Health Charity based in Northern Ireland.
In partnership with Health and Social Care Trusts throughout Northern Ireland, Arts Care engages 19 Artists-in-Residence, a team of Northern Ireland ClownDoctors and many project artists who facilitate and co-ordinate participatory workshops and performances. Believing in the benefits of creativity to well-being, Arts Care makes all forms of art accessible to patients, clients, residents and staff in health and social care settings.
In recent years, research has shown that Art in health and social care can:
Develop self-confidence and self-esteem
Positively affect the culture of hospitals
Improve staff and patient relationships and morale
Improve social skills
Help communication on many levels
Strengthen hospital communities
Decrease social isolation
Enhance mental and physical health and well-being
Develop creativity in the work place
Improve sensory awareness and physical dexterity
Transform a challenging period in hospital into an enjoyable experience
Provide opportunities to develop new skills
Enhance the environment of health and social care facilities
No content
This organisation doesn't have any publicly available jobs, news or events.
More Information
Type of Organisation
VCSE