Ardencom
Regus House
Clarendon Dock
Belfast
BT1 3BG
United Kingdom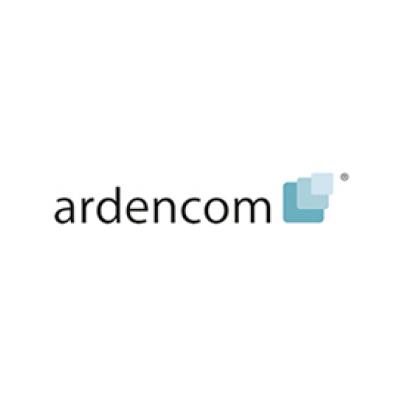 Ardencom focus on increasing efficiency, lowering costs and simplifying administration for our customers, leaving you free to concentrate on your core business in the knowledge that your communications systems are as good as they can be.
Ardencom design solutions to suit your needs, not just sell you something off the shelf.
Ardencom will analyse your business requirements and show you upfront exactly how much you could save by adopting our proposals.
What we offer
Our main product areas are;
Competitive call rates and line rental
Telephone Systems
VOIP
Broadband
We can provide all the technology you need, from one source — saving you time and hassle as well as money.
We offer 24 x 7 customer support, which leaves all our customers with the peace of mind that choosing Ardencom was the right choice.
Ardencom operate a "carrier independent" policy enabling us to offer best value at all times whilst ensuring quality of service.
No content
This organisation doesn't have any publicly available jobs, news or events.
More Information
Type of Organisation
Business