Aras Cholmcille
Áras Cholmcille
The Saint Columba Heritage Centre
Derry
BT48 6JG
United Kingdom
Contact Details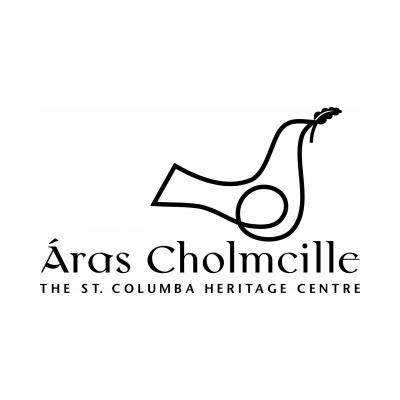 The Aras Cholmcille Trust have developed a small visitor and education centre in a restored listed building.
The building will house exhibitions and artefacts  related to  Columb/ Colmcille and the early and monastic  history of this city.  It will be a visitor, tourism  and education centre with an outreach programme for schools.
No content
This organisation doesn't have any publicly available content.
More Information
Type of Organisation
VCSE