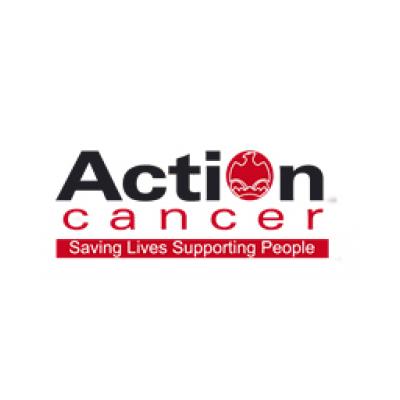 Action Cancer is a Northern Ireland cancer charity, established in 1973 by cancer specialist Dr George Edelstyn.
Our founder's vision for the future was that people in Northern Ireland would be free from the risk of cancer. At Action Cancer today our mission is to save lives and support people and we maintain a pioneering role in the development of cancer services.

Action Cancer works right across Northern Ireland providing:
Early detection services for the Northern Ireland community

Counselling and support services for cancer patients and their families

Cancer prevention

Health promotion
Each of us will know someone in our own circle of family or friends, whose life has been touched by cancer. Cancer is set to become the biggest killer by 2015 with Northern Ireland suffering from one of the highest incidences of the disease, Action Cancer is committed to further developing it's cancer prevention, detection and support services.
More Information
Type of Organisation
VCSE
Team
Katherine Ward
Katherine Young
Lynn Sanderson
Mark Irwin-Watson
Orla Conway