Able Canopies Ltd
9-10 Faraday Close
Clacton on sea
CO15 4TR
United Kingdom
Contact Details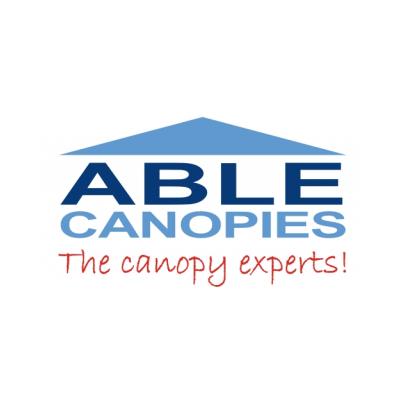 Able Canopies specialise in providing cycle racks, commercial canopies, canopy awnings, walkways, shelters and shade systems. We have installed thousands of canopies and shelters to schools and local authorities throughout the UK, as well as to the sporting, leisure, hospitality, health and care sectors.
For more information visit our Cycle Racks web page.
With this extensive experience, you can rest assured we will deliver a service and product of the highest quality, tailored specifically to your individual needs. Furthermore if you require a very specific structure our Design and Build team can turn your vision into reality and create a truly unique structure.
Cycle Racks for Schools
We have a great range of cycle racks available to help encourage children to ride to school. Our racks will help you to organise bike storage facilities keeping those area safe for all users.
An additional benefit of using our cycle racks is that they will allow children to securely lock their bikes reducing the possibility of their cycles being stolen.
Our cycle racks are galvanised which will make them last much longer helping you to get more value for money, our racks can also be powder-coasted to any standard RAL colour.
We have a large selection of different styles, shapes and designs - we have something for everyone.
Our racks can be used as stand-alone or multiple racks can be installed together to suit your requirements.
For more information visit our Cycle Racks web page.
No content
This organisation doesn't have any publicly available jobs, news or events.
More Information
Type of Organisation
Business