Youth travel to USA for a conflict resolution programme
Youth travel to USA for a conflict resolution programme
Wednesday / 11 July 2012 10:19am
Five teenagers from Northern Ireland will travel to the United States in July to join other young adults from around the world who have lost a family member to an act of terrorism at a weeklong peace-building and conflict resolution program known as Project Common Bond.  Project Common Bond is run by the New York-based group called Tuesday's Children, the premiere nonprofit organization serving the needs of all those affected by the events of September 11, 2001, as well as other victims of international terrorism and their families.
The nine-day Project Common Bond program, now in its fifth year, is changing the lives of young people around the globe through a curriculum designed by Harvard University Law School Negotiation and Mediation Clinical Program and Professor Donna Hicks of the Weatherhead Center for International Affairs that teaches mediation and conflict resolution skills and explores the role of dignity in peace-building.  Including this year's program participants, Project Common Bond has engaged over 300 young adults affected by terrorism with this life-changing experience.   
Also among the participants will be young adults between the ages of 15 to 20 years old from the United States, Argentina, Israel, Ireland, Palestine, Russia, Spain and Sri Lanka. For the first time, 13 teenagers will also be attending from Algeria, France, Morocco, Nigeriaand Pakistan.  The program will be held at Governor's Academy in Byfield, Massachusettsfrom July 12th through July 20th.
According to Terry Sears, Executive Director of Tuesday's Children, the goal of Project Common Bond is simple and achievable: to impact the lives of young people who have suffered a similar loss as a result of an act of terrorism – and in doing so, give them the skills they need to make a difference in the lives of others.  
Aiden Skelton, a member of Families Moving On, will travell to the USA to participate in this programme. Aiden lost his aunt in the Omagh bombing. This will be his second year he has participated in this project.
Last updated 7 years 8 months ago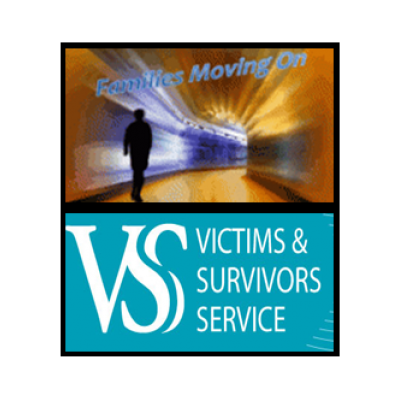 Families Moving On
6 / 6A Dublin Road
Omagh
Omagh
BT78 1ES
United Kingdom