Youth Settings Survey - Play Your Part
Play Your Part is a one-year pilot project led by PlayBoard and funded by the Education Authority. The project aims to support youth groups to embed a culture of effective participation and practice with children aged four to eight years.
Wednesday / 21 July 2021 2:29pm
The project goal is to develop a training framework alongside a set of participatory tools to support youth workers to create an environment that ensures the views, opinions and the voices of children aged four to eight years are heard within youth settings. 

As part of the initial developmental stage of our pilot we are rolling out a survey to help identify existing participatory practice for the younger age group (four to eight years) within youth settings. Survey findings will help us to establish a baseline for current participatory practices whilst also identifying existing good practice and approaches. 
We kindly ask you to complete the survey by clicking on the link below. The survey will take about 10 minutes to complete and closes on 6 August 2021.
www.surveymonkey.co.uk/r/PBparticipation 
Thank you for Playing Your Part!
Last updated 1 year 6 months ago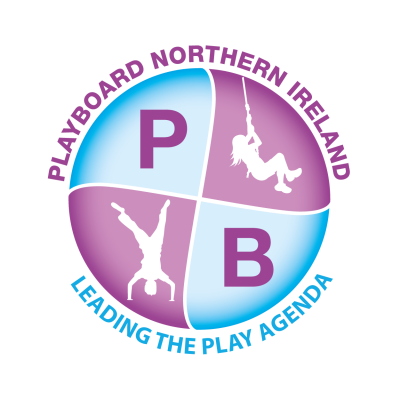 PlayBoard NI
7 Crescent Gardens
Belfast
BT7 1NS
United Kingdom