You can help get bowel cancer diagnosed earlier.
Bowel cancer and screening awareness training from Bowel Cancer UK
Tuesday / 21 July 2015 12:34pm
Very well presented and interesting, with a wonderful pace. A whole day ensured it wasn't too rushed with fabulous presentations. A highly informative training session –  I learnt so much more than I expected". –Outreach worker
"I thoroughly enjoyed the day and I have gained confidence in advocating early diagnosis." –Community nurse            
100% of trainees said they were confident in passing on details about symptoms following training.
Why our courses are important
Bowel cancer is the second most common cancer in Northern Ireland and the second biggest cancer killer – but it needn't be. Far too often, bowel cancer is diagnosed when it is more advanced and difficult to treat.
Bowel cancer is preventable, treatable and curable. Lives could be saved if it was diagnosed earlier or steps were taken to 'stack the odds' against it developing.
Improving your knowledge of bowel cancer symptoms, risk factors and screening can contribute to the change in diagnosis that we are campaigning for.
Whether you are looking for a talk, in-depth training to aid your professional development or to gain further knowledge to pass on, Bowel Cancer UK has designed a variety of courses to meet your needs.
Delivered by our highly experienced health promotion staff and volunteers, the course is tailored to the needs of your group.
Book your course today –
email: bernadette.mcgarry@bowelcanceruk.org.uk
You can book our courses from £300 per group depending on your needs and the size of the group. Talks delivered by volunteers are free.
Last updated 7 years 8 months ago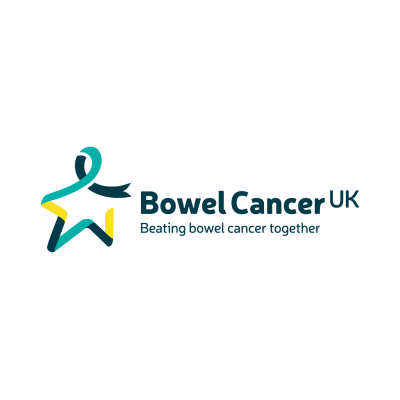 Bowel Cancer UK
Unit 202, Edinburgh House
170 Kennington Lane
London
SE11 5DP
United Kingdom