What can you do in a Day?
Leading social entrepreneurship organisation, Live UnLtd Re-launch 'Be Extraordinary for a Day!'
Wednesday / 25 September 2013 10:14am
Due to the overwhelming success of Be Extraordinary for a Day campaign, Live UnLtd is re-launching the campaign!  Live UnLtd want to reach more young people and ask them to be extraordinary!
The campaign is designed as a one time hit for young people to design a quick project, benefiting the community and to experience the concept of social entrepreneurship.  
Do you consider yourself extraordinary or do you want to challenge yourself to do something extraordinary for a day and help your community at the same time? Perhaps you are a natural leader amongst your friends or want to develop leadership skills. Do you have an idea for a short project that can be carried out in a short time period and create positive change in the community?  Bullying, litter, graffiti, anti-social behaviour, unemployment, lack of facilities – chose a community problem that interests you and apply for a Live UnLtd award.  A cash award and development support is only a click away.  Apply now and Be Extraordinary for a Day: http://liveunltd.com/campaign-posts/be-extraordinary/
Applications must demonstrate a community problem and how a short project will help address this issue. Projects must be implemented in realistic timescales (day or week) and take place between January – March 2014. This competition is open to individuals aged between 11 and 21 years only.  Applicants can apply up to £250 - £500.  Funds will only cover project costs and not direct salaries. For further criteria: http://liveunltd.com/whocanapply/
For Further information, contact your local Development Manager: Ashley Whittley - 07545933823.
Last updated 6 years 10 months ago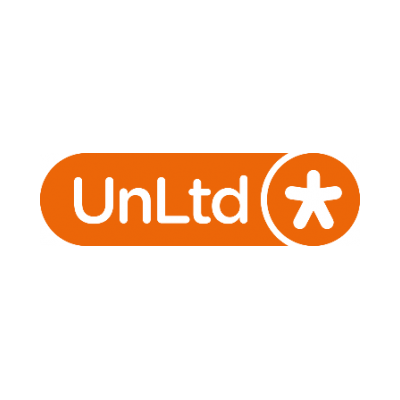 UnLtd - The Foundation for Social Entrepreneurs
UnLtd
City East Business Centre
Belfast
BT4 1GW
United Kingdom