Welfare Reform Information Session
Feeling overwhelmed and confused by impending Welfare Reform? Unsure how these changes will affect your residents or service users?
Monday / 04 February 2013 12:12pm
Then arrange a 2 hour information session to provide an overview of the main changes to social security entitlements coming into effect under the Welfare Reform Act. This will help inform claimants of how they will be affected and what to expect as the changes come into place. It will also include a half hour 'Question and Answer' session to address individual questions with referrals onto bureaux for additional help if required.
Course Content:
What is welfare reform? How and when will it affect me?
How is Universal Credit expected to work?
What is Personal Independence Payment and what happens to my DLA? 
What will happen to my other current benefits and what do I need to do?
How much?: £200 + VAT
(additional mileage at 40p per mile for venues outside Belfast)
Interested? Contact Louisa McKee for more information or to tailor the session to suit your clients needs or circumstances.
Email: [email protected] Tel:   02890 231120
Last updated 10 years 7 months ago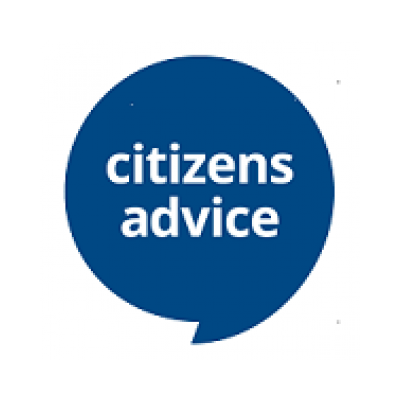 Citizens Advice - Northern Ireland
46 Donegall Pass
Belfast
BT7 1BS
United Kingdom