We are recruiting and assessing potential foster carers.
The fostering team in Northern Ireland continue to work hard to provide children with a safe, stable and loving home. If you think Fostering could be for you, click the link below to apply.
www.actionforchildren.org.uk/fosterwithus
Wednesday / 29 April 2020 9:55am
We need foster carers across NI for children aged 0 -18 with a wide range of needs. Placements can be long term, short term, short breaks, parent or for children with complex needs.
You need to be warm, caring, flexible and resilient. You also need to be over 21 and have a spare room.
If you think you provide a sense of home and family for a child then call us to start your fostering journey today.
Last updated 1 year 5 months ago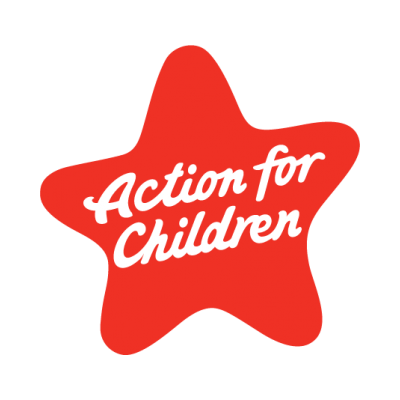 Action for Children, Northern Ireland
Action For Children NI
Loughshore House, 10 Heron Road
Belfast
BT3 9LE
United Kingdom