WANT TO TAKE CONTROL OF YOUR HEALTH?
NI Chest, Heart & Stroke delivers a 6 week programme designed to improve the quality of life for people living with long term health conditions.
Monday / 26 March 2012 4:36pm
The charity's "Taking Control" Programme aims to give people with long term conditions like asthma, COPD, angina, stroke, arthritis, high blood pressure, diabetes or chronic pain the skills to coordinate all the things needed to manage their health, as well as to help them keep active in their lives.
The Programme is a structured group workshop of one 21/2 hour session a week, for six weeks. The programme provides information and techniques for dealing with problems such as frustration, pain, fatigue and isolation. For example, increased exercise or activity and better nutrition can make a marked difference to someone's physical and mental well being. We teach relaxation techniques and how to cope with feelings of depression. Another key aspect is developing more effective communication with health professionals, family and others.
NI Chest, Heart & Stroke, is currently recruiting participants for programmes running in:
Antrim
CLOTWORTHY HOUSE/ARTS CENTRE, RANDALSTOWN RD, ANTRIM. Commences on FRIDAY 20th APRIL and continues each FRIDAY for six weeks until 25th MAY.
10am – 12.30pm
Strabane
STRABANE ENTERPRISE CENTRE, ORCHARD RD. Commences on FRIDAY 4TH MAY and continues each FRIDAY for six weeks until 8th JUNE.
11am – 1.30pm
To book a FREE place or for further information contact Sinead McCormick on 9032 0184 or 0779 3979 880 [email protected]  
Last updated 9 years 3 months ago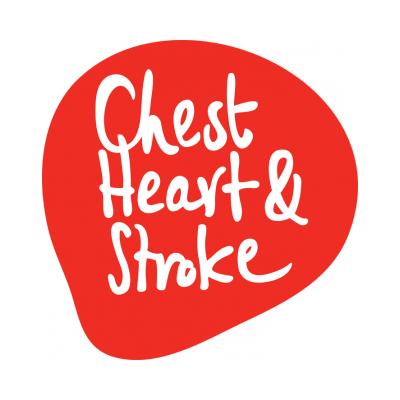 NI Chest Heart & Stroke
NICHS Belfast Office
21 Dublin Road
Belfast
BT2 7HB
United Kingdom