Volunteer for the Independent Advice Network
Do you want to help us make a difference to people's lives by providing vital support in an office environment?
Tuesday / 16 July 2019 11:13am
Advice NI and two of our member organisations are currently looking for Volunteer Administrators.

Volunteers play an important role in how we deliver our services across the Independent Advice Network in Northern Ireland. As a Volunteer Administrator, you will be involved in administrative activities that will help contribute to the day to day running of an office.

By becoming a volunteer for the Independent Advice Network you will gain valuable skills and experience working with a variety of people while also making a difference to the lives of those that use our services.

You will receive ongoing support and training so that you can take on your role with confidence and you'll also be reimbursed for any expenses.
Have a look below at the Volunteer Administrator roles that are currently available in Belfast and Enniskillen.
Volunteer Roles
Volunteer Administrator Advice NI.docx
Volunteer Administrator Springfield Charitable Association.docx
Volunteer Administrator Community Advice Fermanagh.docx
Last updated 4 months 2 weeks ago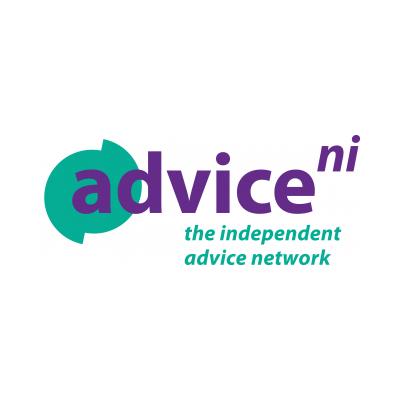 Advice NI
1 Rushfield Avenue
Ormeau Avenue
Belfast
BT7 3FP
United Kingdom