Victims & Survivors - Support through Cruse NI
Cruse NI are concerned that there may be many people eligible for support through the Victims & Survivors Service, who are unaware of the range of support available to them through funded organisations.
Wednesday / 29 October 2014 1:40pm
There have been many negative reports about the support available to victims and survivors of the 'Troubles' in Northern Ireland, through the Victims & Survivors Service (VSS), as it is overwhelmed with requests for help.  However, what is not widely known is that VSS do not make onward referrals to organisations funded by them to provide support.
Cruse Bereavement Care (NI) receive part of their funding each year from VSS, but staff at Cruse are concerned that people who are eligible for support, are unaware of the help available.  Clients coming to Cruse for support, and who are eligible for support through VSS, are often suffering from very long-term unresolved grief.  Often, this has had a huge impact on their life for years, and typically they will have been prescribed antidepressants from their GP, or will be diagnosed as suffering from Post Traumatic Stress Disorder (PTSD). 
Our clients are approaching their local Cruse office for help on the basis of a GP referral, or a leaflet they have seen.  They can often be unaware that a death which occurred many years ago is still having an impact on their day-to-day life, and sometimes it is a recent death which can bring up many thoughts and feelings from the past, which have not been dealt with.
We find that VSS-eligible clients coming to Cruse, require one to one bereavement counselling support for 15 or 20 sessions, as opposed to our usual amount of 6 to 8 sessions.  As we receive funding from VSS to support these clients, all support we offer is free of charge to the client.  Additionally, as Cruse is not affiliated to any political or religious associations, we can remain completely impartial in our support of vulnerable clients.
For any enquiries about the service Cruse can provide, please contact Manager of the Cruse VSS Project, Siobhan McHaffie on 02890 792419, or [email protected]
Last updated 5 years 8 months ago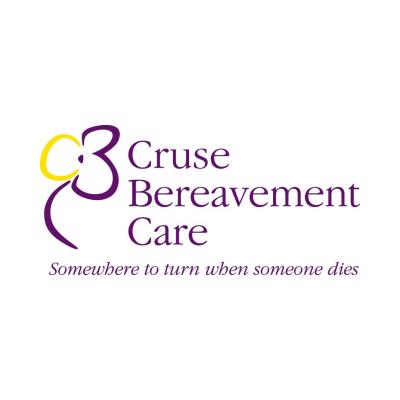 Cruse Bereavement Care NI
Cruse NI Regional Office
Prince Regent Commercial Centre
Belfast
BT5 6QR
United Kingdom