Valiryo All-body In-Shower Dryer
We have partnered up with Hillsborough Tile and Bathroom (Lisburn) to demonstrate the Valiryo all-body dryer. The Valiryo has been extremely popular with elderly and those with reduced mobility. Call in to view it in action.
Tuesday / 04 April 2023 5:33pm
Valiryo in-shower all-body dryer
The Valiryo all-body dryer uses gentle streams of heated air to dry your body while in the shower or bathroom.
Zero-VAT rated for those with a disability, the Valiryo provides a cost-effective and environmentally-friendly alternative to bath towels for drying after showering and bathing.
Valiryo has 3 speed settings and 3 heat settings and is also PIR sensor activated (can also be manually controlled) to enable a touch-free all-body drying experience - from your head to your toes.
Buy online at www.ehanddryers.com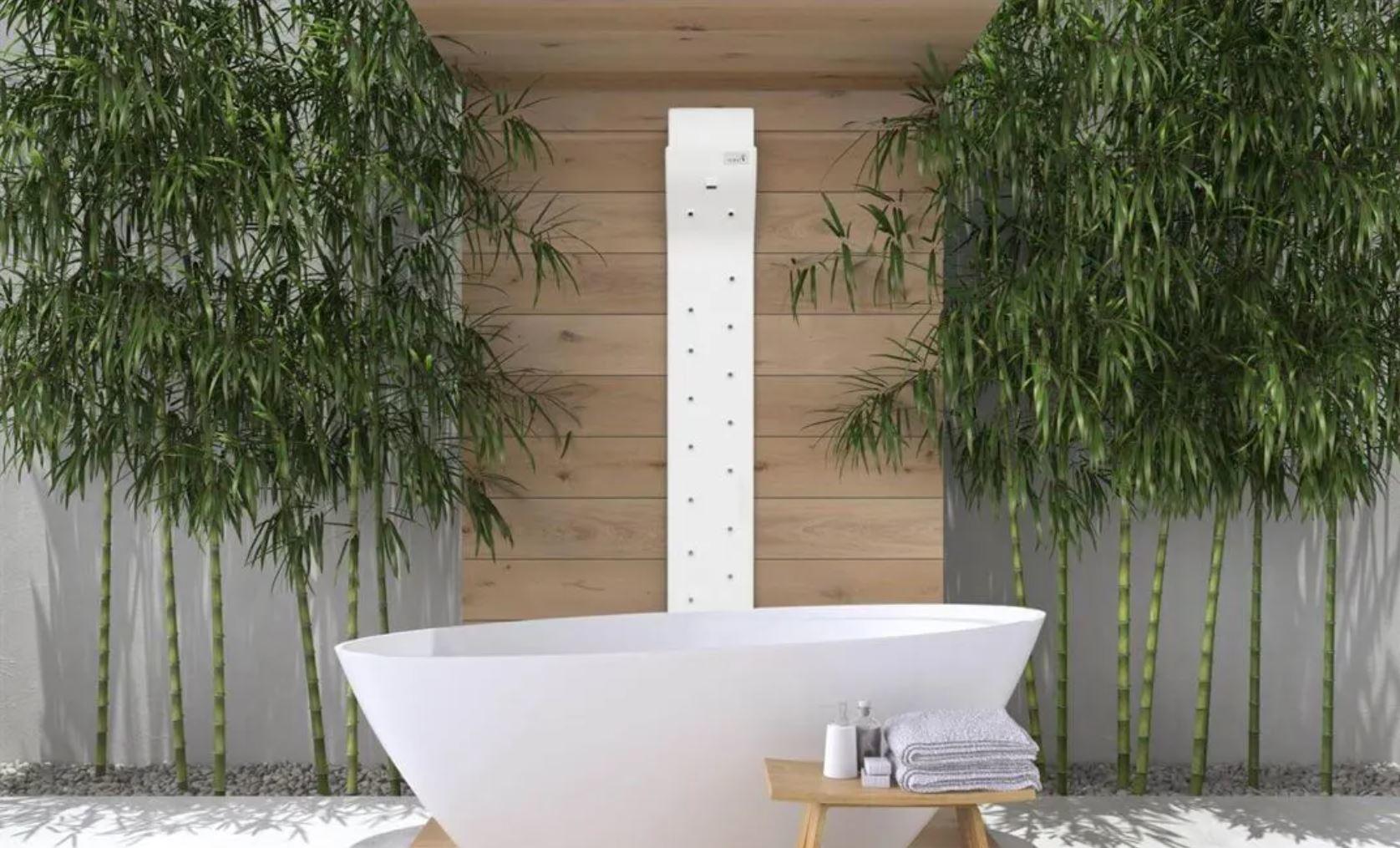 Or visit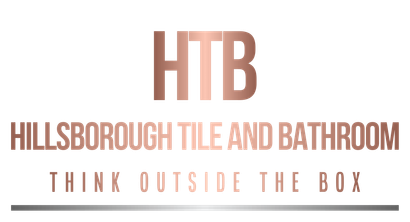 Valiryo in-shower all-body dryer
Last updated 5 months 4 weeks ago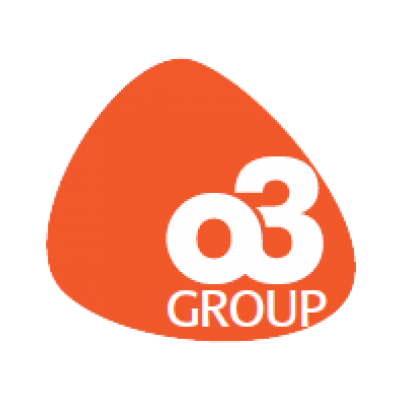 03 Group Ltd : o3 group ltd : Kitchen and Washroom Hygiene & Facilities Services
Forsyth House
Cromac Square
Belfast
BT2 8LA
United Kingdom