Usel Scoops National Environmental Award
Usel, the largest supporter of people with disabilities and health-related conditions in Northern Ireland has been hailed a "National Green Champion" by the Green Organisation for their mattress recycling operations.
Wednesday / 16 November 2016 1:58pm
The outstanding accolade was presented to Usel at a prestigious ceremony in the House of Commons, London as part of the 2016 Green Apple Environment Awards – an annual international campaign to recognise, reward and promote environmental best practice around the world. Usel were among over 1000 nominations in this year's award entries.
 It is estimated there is presently 215 000 tons of mattresses in landfills across the UK which are difficult to compact, consume valuable landfill space and can take years to decompose. Their steel innersprings tear up landfill equipment, and they can also absorb hazardous materials into flammable air pockets, causing landfill fire.
 In a collaborative partnership with Belfast City Council Usel remove mattresses from city amenity sites and disassemble them into various components. These components are then segregated and sent on to other facilities for further processing and reused in a number of different ways such as carpet underlay, acoustic dampening in cars and the steel springs are sent to a local metal recycler to be melted down for reuse. They are the only organisation within the province to provide this recycling service.
 The team picked up the exclusive 'Glass Green Apple' trophy and as a result of their success have been invited to have their winning paper published in 'The Green Book' – the leading international work of reference for environmental best practice.
 Bill Atkinson, Chief Executive commented "We are delighted to be recognised as "national green champions" and leading the mattress recycling industry within Northern Ireland. In addition to reducing waste, driving greater resource productivity and significantly reducing the environmental impact of mattress production we have seen a 94% reduction in waste to landfill as a direct result of our activity." 
Last updated 6 years 6 months ago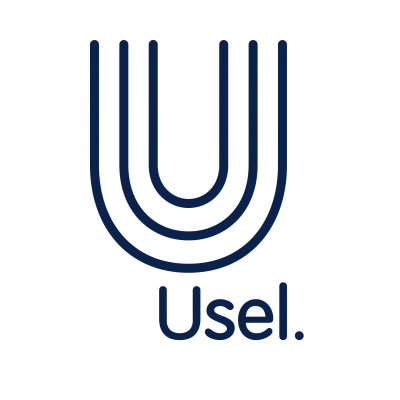 Ulster Supported Employment and Learning
182 - 188 Cambrai Street
Belfast
BT13 3JH
United Kingdom