Usel Partners with Holiday Inn Express Belfast to Tackle Mattress Waste
Ulster Supported Employment and Learning (Usel), the largest supporter of people with disabilities and health conditions into employment in Northern Ireland has partnered with Holiday Inn Express Belfast Queen's to recycle the hotel's old mattresses.
Wednesday / 24 May 2017 9:57am
 The 114-bedroom hotel on University Street, Belfast, which recently won a top award for its hotel housekeeping team, is currently investing in premises – upgrading mattresses and premium bedding to enhance guests' comfort and aid restful sleep.  The discarded mattresses are being diverted from landfill and recycled in Usels mattress recycling facility in Belfast.
 The number of discarded mattresses going to landfill is a growing problem. They are difficult to compact, consume valuable landfill space and can take years to decompose. Within Usels recycling operations mattresses are disassembled into various components which are then segregated and reused in a number of different ways such as carpet underlay and acoustic dampening in cars.
 In addition to the environmental benefits of providing this service, this is generating employment opportunities for people with disabilities and health related conditions within Usels recycling facilities.  
As part of InterContinental Hotels Group PLC's Responsible Business and Green Engage initiative, Holiday Inn hotels strive to respect the environment and manage their impacts for the benefit of the communities in which they operate.
 Aidan Murtagh, General Manager, Holiday Inn Express Belfast Queen's Quarter, comments "Through our partnership with Usel, we're proud to sustainably recycle our old mattresses, ensuring reuse of components, protecting our environment and supporting employment in our local communities."   
 Scott Jackson, Circular Economy Manager, Usel added "We are delighted to be involved in this partnership with Holiday Inn. Not only are our recycling operations providing an economic and environmental benefit but we are able to deliver jobs, training, and support to people who have barriers to sustaining gainful employment."
Last updated 6 years 6 months ago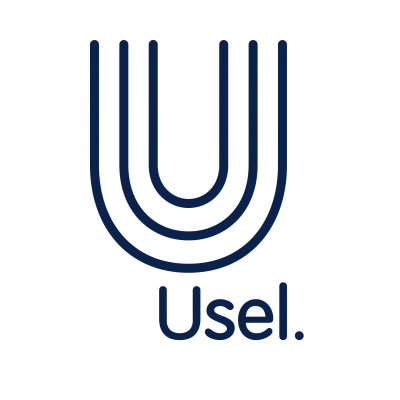 Ulster Supported Employment and Learning
182 - 188 Cambrai Street
Belfast
BT13 3JH
United Kingdom