Usel Job Search Academy - Beginning 23rd January 2017
Two week training programme to develop your communication and work skills and a guaranteed interview upon completion! Programme participants have secured roles in: Hospitality, Customer Service, Sales and Marketing, Warehousing, Retailing and many more...
Wednesday / 11 January 2017 11:45am
At Usel. we look at training from a different angle!
We look at how effective communication is key in delivering almost all functioning roles within the working world. And dealing with people can be difficult for many of us!
We aim to enhance your communication skills as well as create some new and highly effective ways for you to present to prospective customers. You will be able to utilise these enhanced communication skills to interact effectiively with your future customer base.
Over the past few years we have worked with people from a vast array of backgrounds and with a varied range of challenges within their lives. Our ideal is to help people believe in themselves and view others in a different light.Over a two-week period we will look at a number of key elements in a fun, yet informative manner.
The 2 week course will cover: 
✓ The Principles of Effective Customer Service
✓ The Principles of Effective Communication
✓ Dealing with Perceptions
✓ The Data Protection Act
✓ Dealing with Diversity
✓ Dealing with Potentially Vulnerable People
✓ How to Deal with Difficult People
✓ Interview Skills
✓ Empowerment Training
✓ CV Writing Skills
As well as looking at some practicial use of newly acquired skills, we have linked with several potential employers with live vacancies. Proven successful candidates have secured roles in Sales & Marketing, Customer Service, Retail, Warehousing, Hospitality amongst many others...
Have fun learning! Challenge yourselves and join us for two weeks!
For further information please contact us on [email protected] or email: [email protected]
Last updated 6 years 4 months ago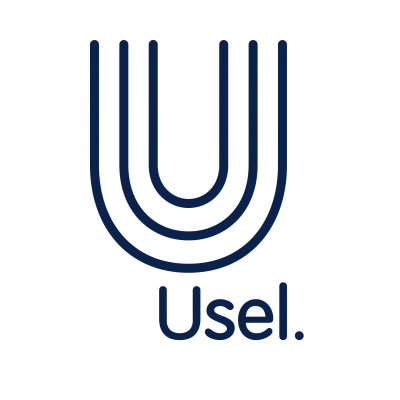 Ulster Supported Employment and Learning
182 - 188 Cambrai Street
Belfast
BT13 3JH
United Kingdom